Our Staff
Rev. John Britsch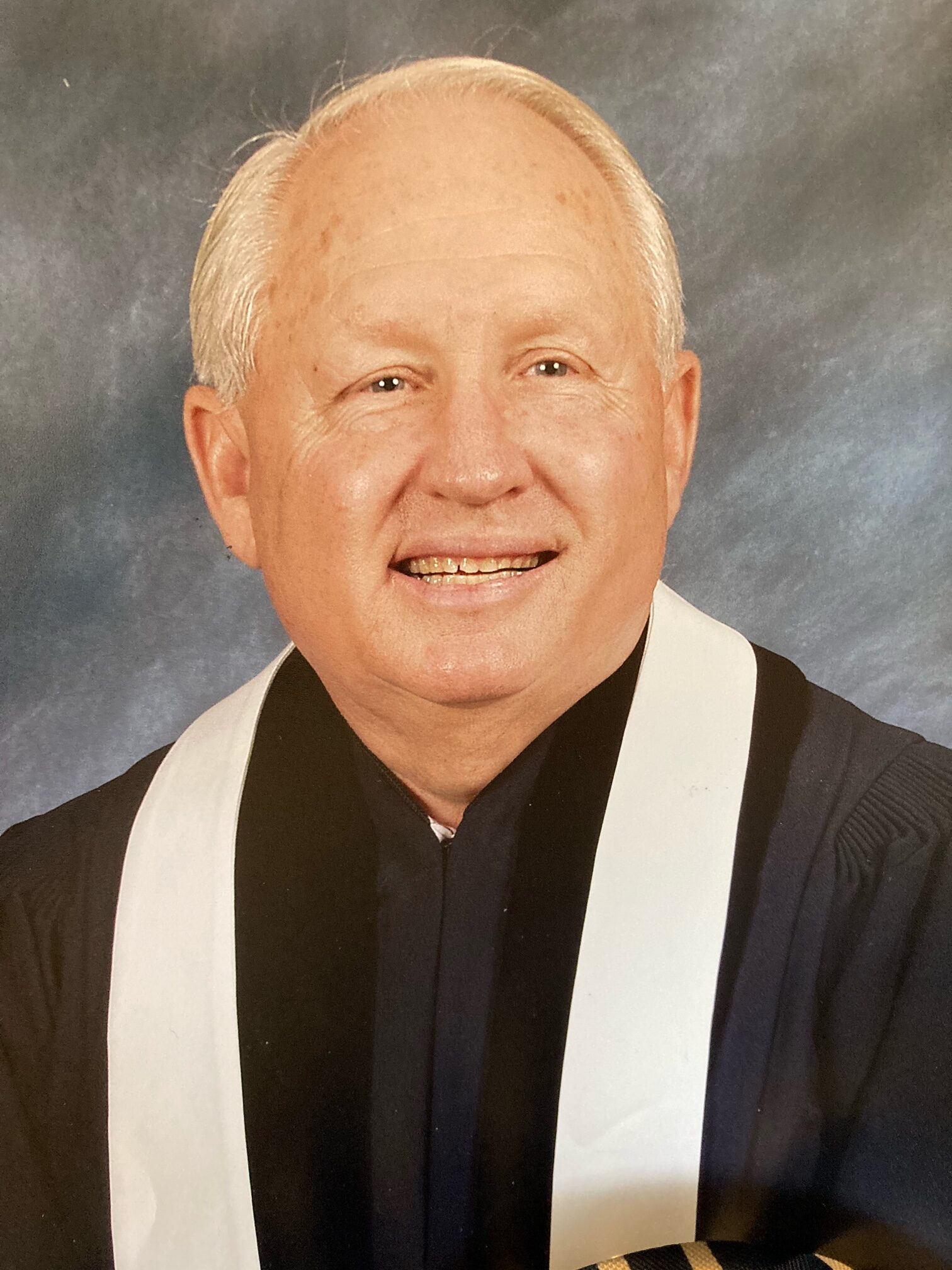 John, a fifth generation Texan and Methodist, was born in San Antonio in 1945.
He was raised in Hondo, Texas and was the oldest child of John Henry and Fannie Jean Martin Britsch.
He graduated from Hondo High School in 1964 and Sam Houston State University in 1969 with a Bachelor of Science degree in Journalism, English, Speech and Sociology. John began a 33 year teaching and coaching career shortly after which he still does work with troubled students on a part-time basis.
He said that in all those years, he never went to a job and said, "I couldn't believe that they would pay me for something that I love doing."
John retired from full-time teaching and coaching in May of 1999 after being part of two University Interscholastic League State Championships in football and baseball in Shiner and teaching English, Journalism, Reading, and Speech.
In 1991, he became a Certified Lay Speaker for the United Methodist Church and then in 2002 he became a Local Licensed Pastor in the UMC. Cuero FUMC is his 16th pastoral appointment.
John and his wife Betty met while they were teaching in the Northside Independent School District in San Antonio in 1972 and were married in June of 1973. They have two daughters, Jamie and Becky, four grandchildren and 38 nieces and nephews.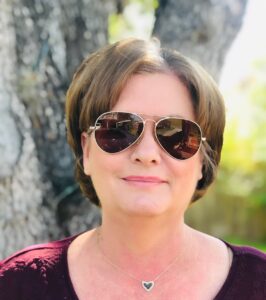 Pam Zengerle
Pam is our office administrator and helps keep us all in line :). She is indispensable to the pastor, members, and ministries of the church, handling the day-to-day operations of the office.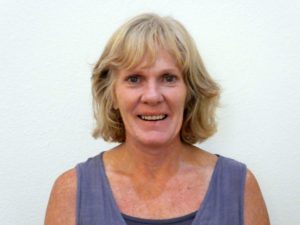 Becky Trusty
Becky is our church custodian.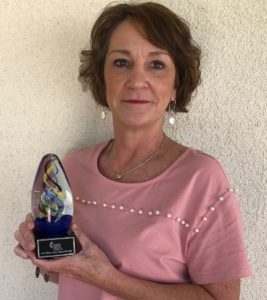 Sanesa Howard, RN
Meet your local Wesley Nurse! A Wesley Nurse is a registered nurse who cares for the body, mind, and spirit of a person. We promote health by providing free services to the uninsured and to those who are interested in becoming healthy.
Lay Leadership at FUMC: In January of 2016 Cuero FUMC transitioned from the tradition Methodist standing committee structure (Trustees, Finance, Staff Pastor Parish Relations, Church Council) to a single committee governing body called the Leadership Council. The Council meets monthly and is made up of representatives of the aforementioned standing committees along with representatives from each of the major ministries of the church.